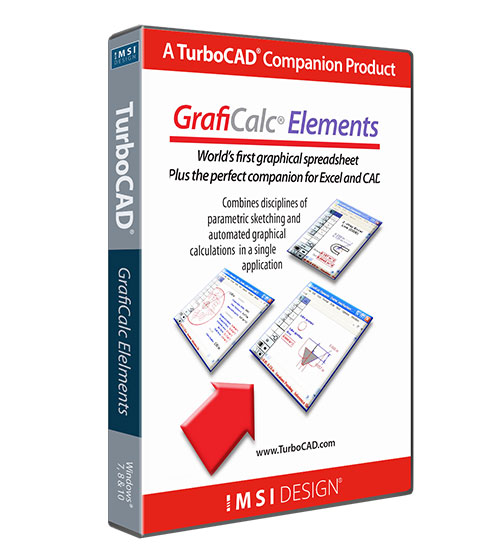 Product Info
Design Validation Toolkit

GrafiCalc Elements enables users to conceptualize, analyze, and solve a wide range of engineering design challenges while making informed decisions. A great design add-on for both TurboCAD and DesignCAD, the automated graphical calculation capability in GrafiCalc Elements makes it a great tool for learning and teaching applied geometry.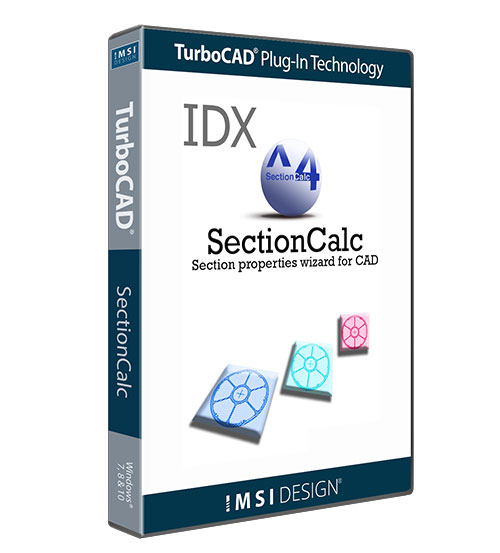 Product Info
Automate Section Property Calculations

SectionCalc is an automated geometrical calculation technology that allows users to receive instantaneous section property information.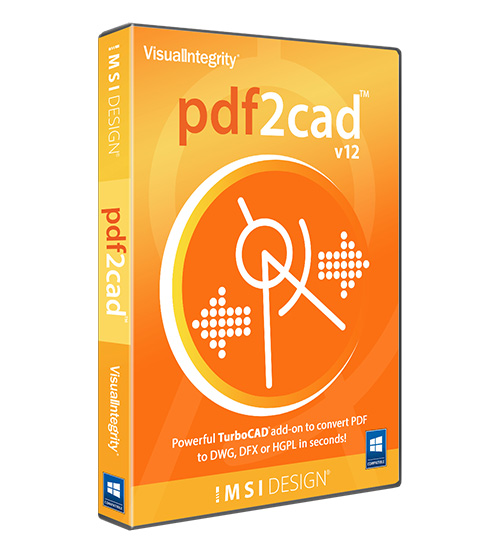 Product Info
Convert PDF to DWG, DXF or HPGL

pdf2cad v12 is a powerful utility program that transforms vector PDF files, EPS and Adobe Illustrator files into editable CAD drawings. With just a few clicks, you'll get an accurate drawing, output to DWG, DXF or HPGL format, saving you hours of redraw time.


Edit Page