IMSI Design® | Technology for the Future
Being at the edge of design means having the flexibility and breadth to meet every challenge. Whether you are new to CAD or an advanced user, IMSI has the tools to empower your business.
Millions of Worldwide Users
Since IMSI was founded in 1983, our products keep gaining users all over the world.
Software for All User Levels
Whether you are CAD beginner or an advanced user, IMSI has the software to fit your needs.
Top-Selling CAD Solutions
IMSI's CAD and home design products are constantly ranked among the top 10 brands available.
Featured
IMSI Design

Brands
Top Companies Use
IMSI

Products

IMSI is proud to count acclaimed Forbes 500 companies among our users.

CAD & Design Solutions for Any Use Case
No matter the type of work you want to do, IMSI has a solution that will fit your needs. Find yours today!
Latest
Posts

from the IMSI Blog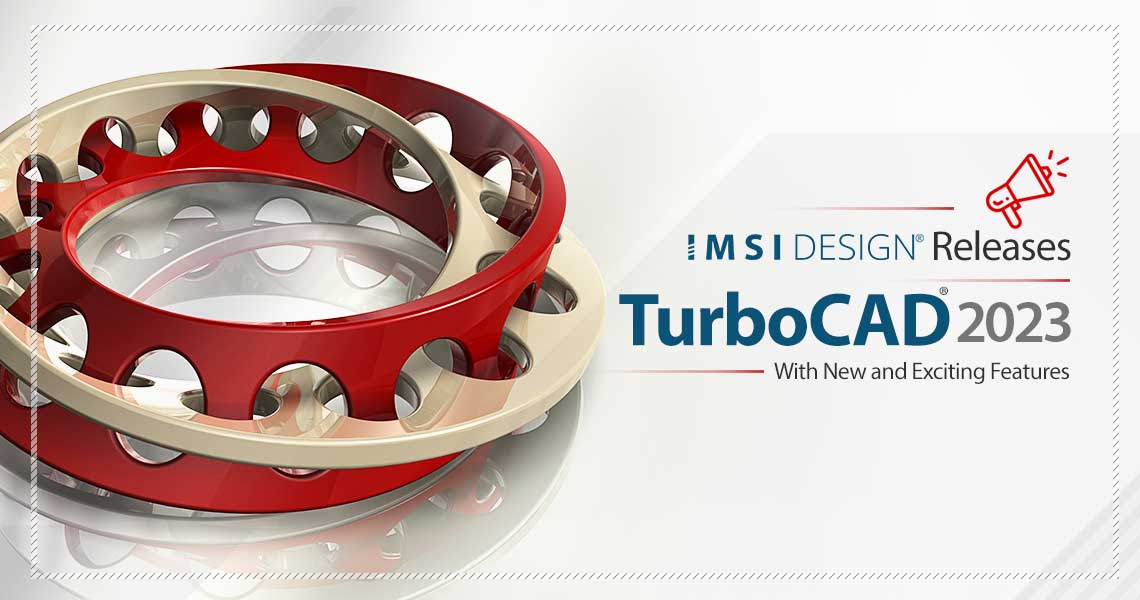 NOVATO, Calif., April 19, 2023 – IMSI® Design, a leading CAD software developer, announced today the release of its TurboCAD 2023 line, including Platinum, Professional, Deluxe and Designer versions for Windows® desktop PCs. The TurboCAD 2023...
---
Category:
Press Releases
Subscribe to IMSI's Newsletter
Call us to talk directly to one of our trained sales agents during working hours.
Questions about a product or about the check-out process? Chat with us for instant answers.
Visit our Help Center for frequently asked questions, product documentation, and more.
Edit Page